Read my article "The RGS Photograph: An Evaluation of a Purported 1917 Halifax Explosion Artifact" in Volume XXXVII Number 1 Winter 2021 edition of
, the Newsletter of The Canadian Nautical Research Society / Societe canadienne pour la recherche nautique.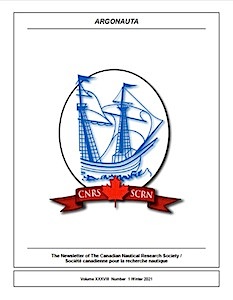 Read my monthly online column entitled
HalifaxYesterday
.
Current and archived articles can also be found in the "Features" section of
www.halifaxtoday.ca
.
Click on image to read individual articles: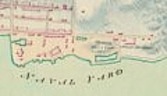 Recent additions:
a brief history of SS
Mont-Blanc
's sister ship
SS Whangape
a downloadable transcript of a 1931 lecture by Dr. Samuel Prince -
"The Halifax Explosion - Fourteen Years After"
* * *
SCAPEGOAT
(second ed.) by Joel Zemel has won the prestigious international John Lyman Book Award in the category "Canadian Naval and Maritime History" for books published in 2016. The John Lyman Book Awards are given annually by the North American Society for Oceanic History to recognize excellence in published books making a major contribution to the study and understanding of maritime and naval history. They are named after Professor John Lyman of the University of North Carolina and are presented in six categories:
Canadian naval and maritime history
U.S. naval history
U.S. maritime history
History of maritime science and technology
Maritime biography and autobiography
Maritime reference works and published primary sources