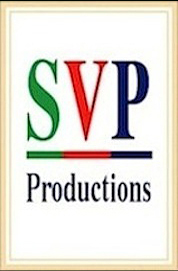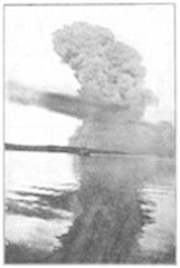 SVP Productions (svpproductions.com) has produced SCAPEGOAT, the extraordinary legal proceedings following the 1917 Halifax Explosion, a book by Joel Zemel and William Shakespeare's Sonnets on CD read by Walter Borden. Nell Shipman (filmmaker), James Barry (fiddle player) and Elizabeth Styring Nutt (artist) are featured along with notable jazz guitar influences past and present with some suggested listening.



HalifaxExplosion.net contains images and reading material related to the 1917 disaster, as well as the early history of the Royal Canadian Navy, the RNCC and HMC Dockyard. Featured articles are by H. B. Jefferson, Rear-Admiral Bertram Chambers, Janet Maybee, Garry Shutlak of the N. S. Archives and links to a talk by Joel Zemel on YouTube.


All text and images Copyright © 1999 - 2014 SVP Productions.
All rights reserved.